Isabey, premium quality since 1895!
With its origins lying firmly in expertise and historical tradition,the Isabey brand is named after a famous painter, drawer, miniaturist and lithographer.
Isabey brushes are still produced with the same rigour and attention to detail today.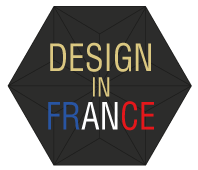 Isabey brushes are designed in France.
Because this tool is an extension of the hand,
and drives creativity, it cannot
be anything but inspirational!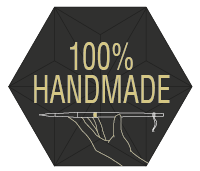 Our brushes are 100% hand-made,
from assembling the brush-head to fitting the handle.
More than 15 stages
and 30 different people are involved in the production of a single brush.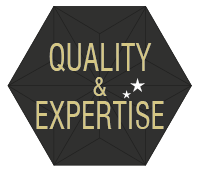 Each brush is unique.
Isabey aims to restore this historical tool to its former glory. Products are checked at each stage of production.
Passing on skills and know-how
from one generation to the next has enabled us to maintain outstanding quality over the years. All Isabey brushes are shaped exclusively during assembly, without subsequent cutting, in order to respect the natural qualities and finesse of the hairs we use.